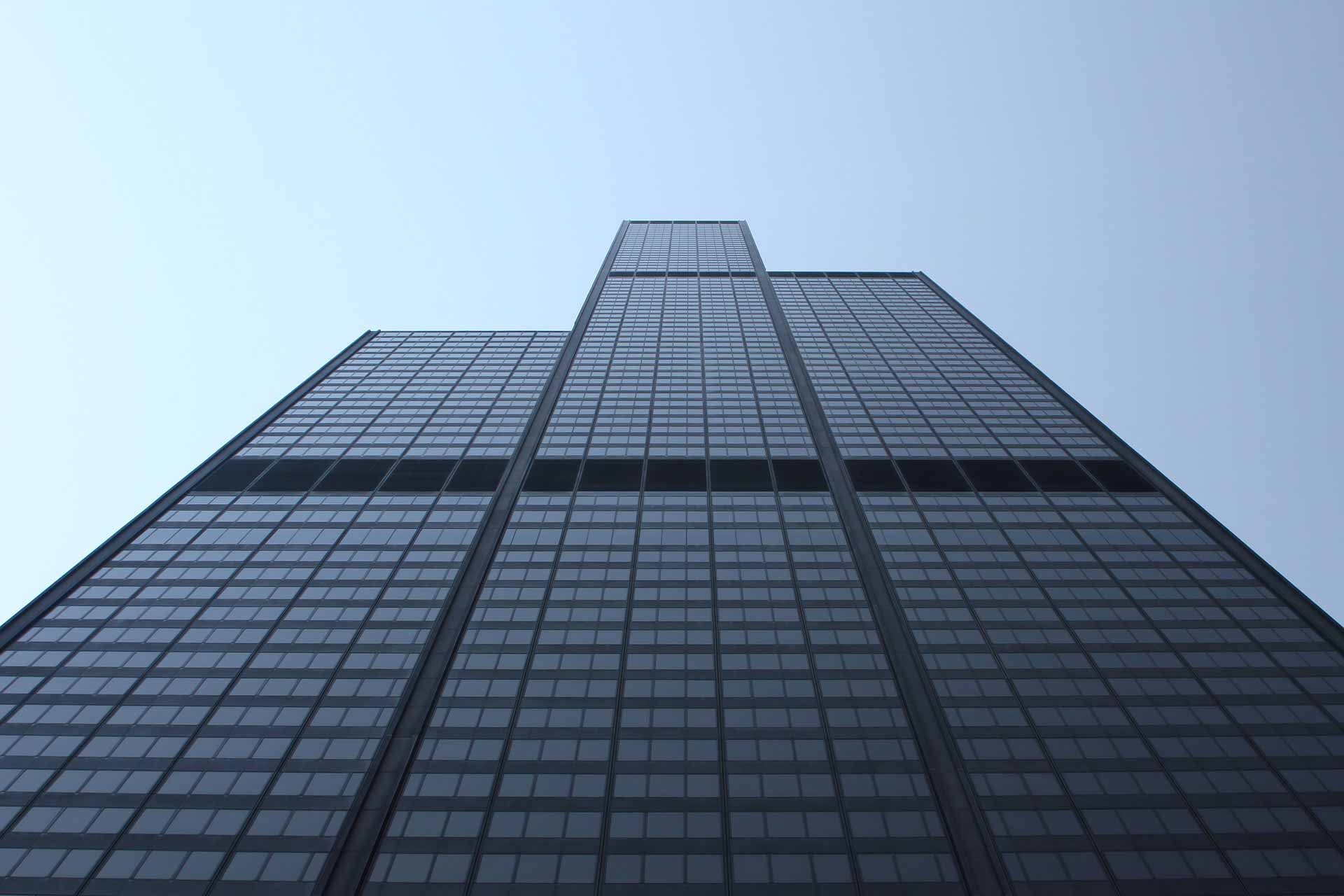 The State of Commercial Office Space in Dallas
The economy is continuing a pattern of growth and this is true for commercial office space here in Dallas as well. The demand is up. And when demand is up inventory goes down. This is why it's so important to know exactly what you are looking for in a space. Having a clear picture into what your unique needs are will give you an edge in this competitive office space market.
Knowing exactly what your office specifications are will give you a competitive advantage!
Get The Best Commercial Office Space Location
To get into the best location that meets 100% of your ideal criteria is not an easy task for most. Fortunately, if you know where to look and who to talk to, there are many more options than what you can currently find online or in a property portfolio.
We Have Access To Private Listings
We have access to private listings not readily available to the public that will also give you an edge in finding that unique office space to fit your company or organizations location needs.
Commercial Office Space Focus Areas