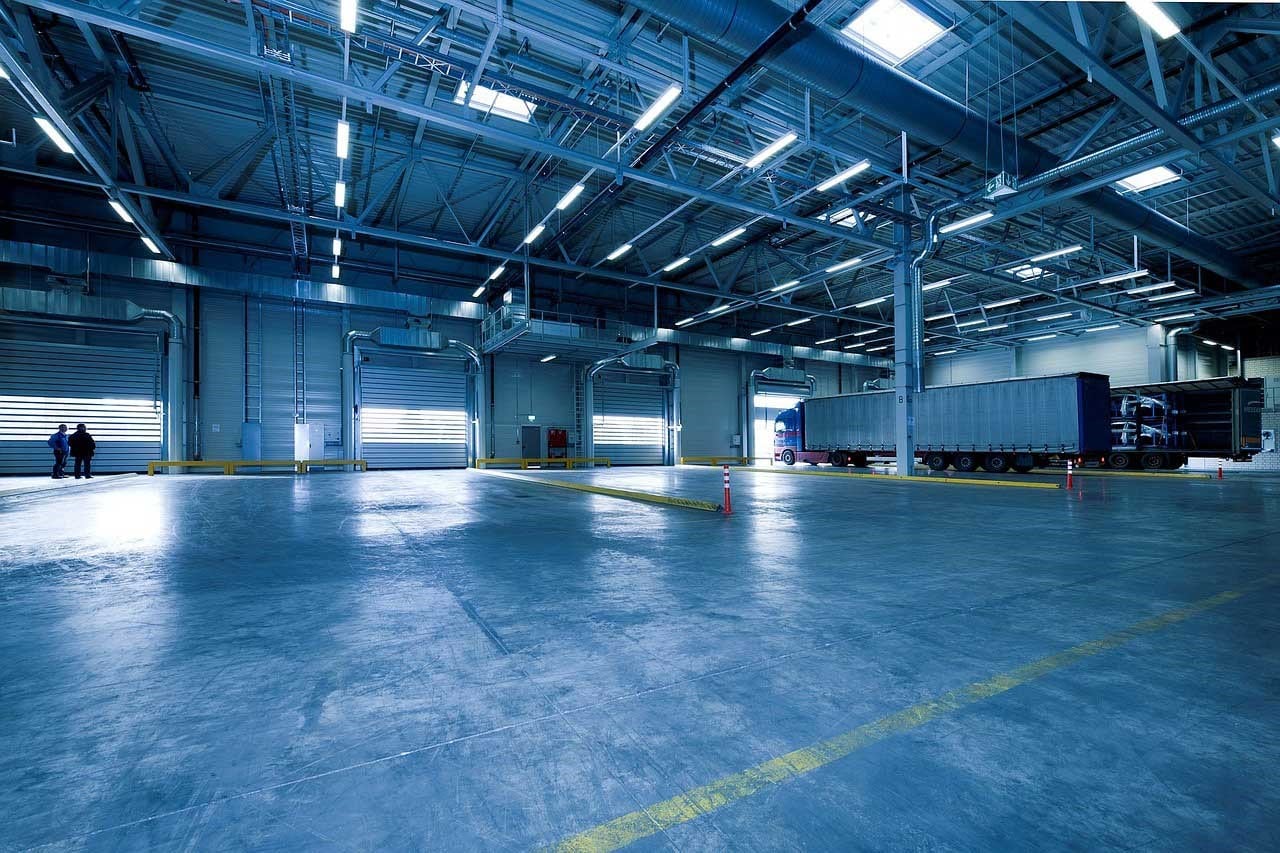 How to Choose a Dallas Warehouse Space
Warehouses come in many shapes and sizes, and choosing warehouse space can appear to be as varied and cavernous as the spaces themselves. However, the task isn't impossible! Let Macy Newman show you a few ways to maximize your warehouse space shopping experience in Dallas.
Determine Your Business Needs
Do you need more open floor space? Something more useful for shipping and tracking than storage? What would be the best location for these needs? Having a good idea of what purposes the space will serve in your mind ahead of your search can save a great deal of time looking through spaces which won't meet your company's needs.
Visit in Person
Not every photograph of a property can give you a full evaluation of the space. Once you've narrowed down your initial search list, contact a real estate agent and arrange a personal showing of the property. This visit will give you a better sense of the space's practicality, overall location, and its ability to do exactly what your business needs it to do.
Evaluate the Fine Print
No matter what your business handles, unless you're a lawyer the lease agreements for warehouse spaces can be complex and challenging documents. Will there be hidden fees? Keeping your overhead low is one of the most important facets of running a company, and leases and property fees can quickly overwhelm a budget. Get to know the potential landlord both in person and do your homework! A little research can go a long way, but remember: you don't have to do find warehouse space in Dallas alone.
Don't Forget the Pro Forma Lease!
Before you sign anything, ask the landlord for a copy of the pro forma lease, which lays out the standard terms of that property owner's agreements for renting. Every lease is different, so don't be afraid to ask questions. Bargaining at this stage can be beneficial as well, so inquire about any concessions the landlord can make as far as maintenance, upkeep, and especially any potential rent increases which may occur in the future. Remember, the happier you are the longer you'll stay a renter, so it's in all parties' best interests to maintain a solid business relationship.
Find a Great Partner
Warehouse spaces in Dallas are aplenty, leases are complex, and research can seem daunting, but that's where Macy Newman comes in. We have decades of experience navigating the Dallas real estate market, and we specialize in finding the perfect warehouse for your business' needs at the price you want. Why go through this process alone, when the best choice for assistance is just a phone call away?