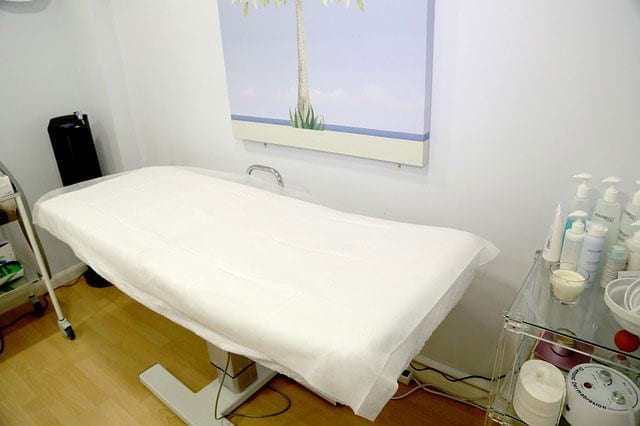 5 Considerations When Choosing Dallas Medical Office Space
When it comes time to choose a new medical office space, whether it's because your company or practice is expanding, moving to a more convenient location, or even just as a change of scenery, there are several things you should consider during the process. Here's a look at five of the most important aspects of choosing medical office space in Dallas.
1. Remember the difference between usable and rented square footage
Rarely will a space's usable and actual rented square footage match up; what your practice will be charged for rent is based on the rentable square footage, while the actual will contain parts of the building's common areas like hallways, the building's lobby (if there is one) and public restrooms. Noting this difference will help prevent you from overspending on space you can't actually use.
2. Consider Special Use Issues When Leasing Medical Office Property
Will your practice have special use cases like x-ray machines, radiation, or medical waste? Remember to check with the landlord and double-check the lease agreement to account for these special cases for medical office space.
3. Americans With Disabilities Act (ADA) Compliance
While this may sound like a no-brainer, medical office spaces are more likely than general office spaces to have special access needs. If the building or space isn't currently ADA compliant, don't rent! If the lease states the space is ADA compliant, make sure before signing.
4. Don't Negotiate Alone
Landlords aren't the enemy, they are in business just like you. However, even a medical professional can be flummoxed by a lease agreement spanning more than 100 pages. Always consult the services of a licensed real estate agent before entering any type of lease agreement when choosing a new medical office space. This leads into the last point:
5. Macy Newman Is Here to Help
Macy Newman has been a leading real estate agency in Dallas for decades; we know the ins and outs of Dallas' real estate world and pride ourselves on being the best choice for practices and businesses to find their new perfect location. We will protect your interest and steer you through the leasing process. Remember, the space you need is unique to you, and your business.
Whether you're looking to expand your practice or simply need to move closer to your patients, Macy Newman is available and ready to help you find the perfect medical space for your needs. Contact us today!