Tips For Finding The Perfect Office Space For Your Startup in Dallas
If you are a new startup company, you face certain challenges during the setup process. Often times, the biggest headache is finding and leasing office space.
First and foremost, make sure the commercial property or space you are renting meets your basic requirements such as distance from home and necessary amenities. On top of your basic needs, consider some of the additional factors below to help you make a confident final decision.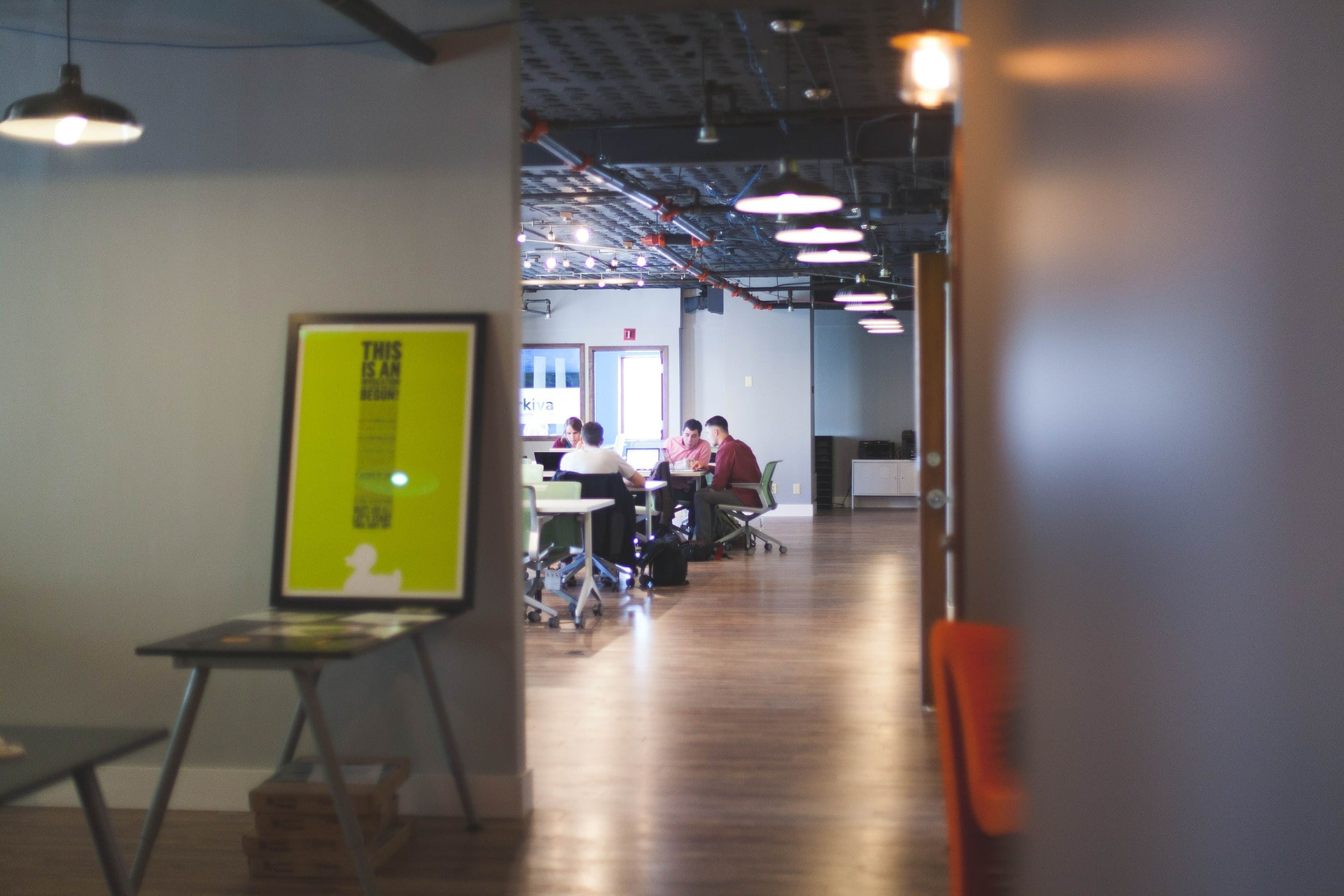 Budget wisely:
Before beginning your search for space, you need to consider your budget. This will help you narrow down your options and make a financially-informed decision.
If your budget is tight, you can opt for shared office space where supporting facilities like break rooms and restrooms are all shared resources. Alternatively, you can work with a commercial real estate broker who has access to off-market deals or sublease options.
Location, Location, Location:
Location is the foremost factor to consider when finding your office space. A good location can help build your brand image and cast a good impression on your clients.
Most business owners prefer an accessible location where they can easily be reached. You may also consider the condition of the roads and the traffic flows in your chosen area. Consider parking and locality to restaurants (for meet ups, client lunches, etc).
Know your space requirements:
Have a clear idea about how much space you need. Your space should be large enough to comfortably accommodate your office staff and all the necessary equipment and furniture in your office.
For your startup, you may want look for space with a reception area. It will create a great first impression with prospective clients and give your employees a sense of "home" in the workplace. If you have a higher budget, you can secure an office with a conference room for your meetings. Ultimately, it all depends on the size of your team and the type of office space in Dallas you require.
Read the lease terms carefully:
Once you inspect the space thoroughly, do not rush to make the final deal. Read the lease terms carefully and ask questions. You should have a proper understanding of all the terms and conditions mentioned in the contract.
You may even consult a professional who can explain lease term nuances and translate the commercial real estate jargon.
Also, be mindful of any hidden charges (operating expenses, maintenance costs, etc.) and remember to confirm the dates of the leasing period.
Hire professional services:
Searching for office space by yourself can be a difficult task. This is where tenant representation brokers are here to help.
A professional broker, like those on our team at Macy Newman, will thoroughly research and compare the rent of various commercial properties (including off-market and sublease opportunities). We also help you understand the important clauses and assist you in the price negotiation process. With Macy Newman in your corner, you will confidently make the right decision.
If you want to find the perfect office space for your startup in Dallas, Macy Newman should be your first call. We find office space for rent and lease. And our professionals will provide complete guidance, from conducting a market analysis to making the final deal.