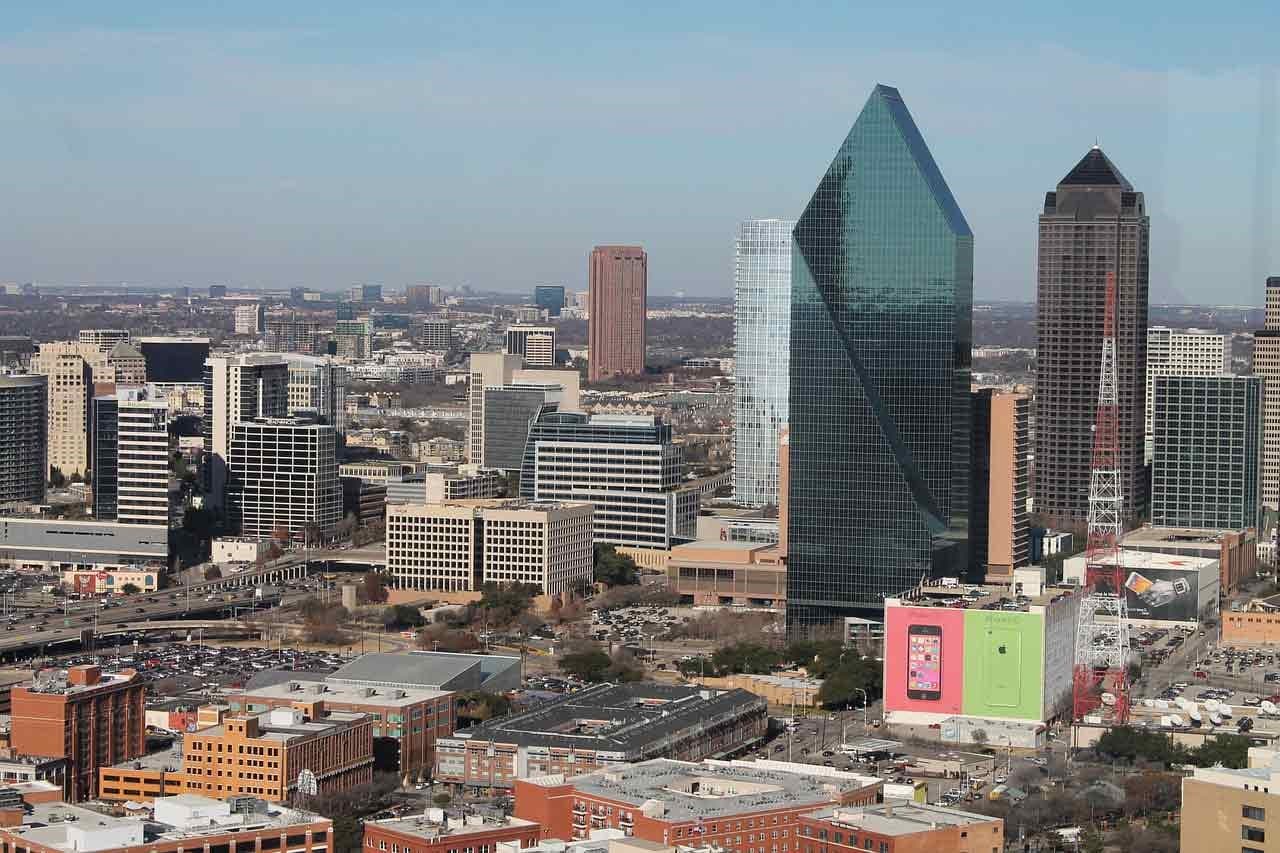 Commercial Real Estate Trends in Dallas in 2017
While 2016 was certainly a tumultuous year, the fact remains that investing in commercial real estate is one of the best options for a diverse and thriving portfolio. At MacyNewman, we would like to take a few minutes to highlight some of the trends which drove the industry throughout the year, and where we believe the market will be as we begin 2017.
Global and national political uncertainty:
While the U.K.'s "Brexit" from the European Union will certainly cause ripple effects across the pond in many markets, closer to home the presidential election has caused some uncertainty as well. Per the IMF, however, global growth is expected to continue to rise in 2017, with U.S. commodities becoming more enticing to foreign investment. These global investors treating the U.S. as a "safe haven" of sorts for real estate investment can be seen as a lucrative sign for the future.
Low interest rates:
While interest rates remain low, expectations are for the Federal Reserve to add a very slight increase over the next year. The National Real Estate Investor, in fact, says "we should probably expect investors to move more aggressively into secondary and tertiary markets…as well as some of the higher-yielding niche property sectors, such as medical real estate." Sound familiar?
Expanding development in the Dallas area
: With the $84M deal for Westmount Realty's tower, Hillwood's urban apartments inside the Frisco Station project, and more going on in the DFW area, onboarding into commercial real estate has never been a more profitable option.
The new supply is slowing:
Reis projects that office, retail and apartment completions will fall toward the end of 2016 and into the next year, after drops in lending services due to the most recent recession and Dodd-Frank regulations. Most categories of property sector are at this point of stagnation, including medical and office, so the opportunities may not last long.
These four highlighted trends are merely the tip of the iceberg when it comes to the current state of commercial real estate investment, but the commercial real estate experts at MacyNewman are prepared to guide you and your business toward higher profitability.
Contact us with a call or form submission below to get more information.